Are you looking to give a donation in memory of someone?
Here are links to giving links that the families or friends asked us to set up.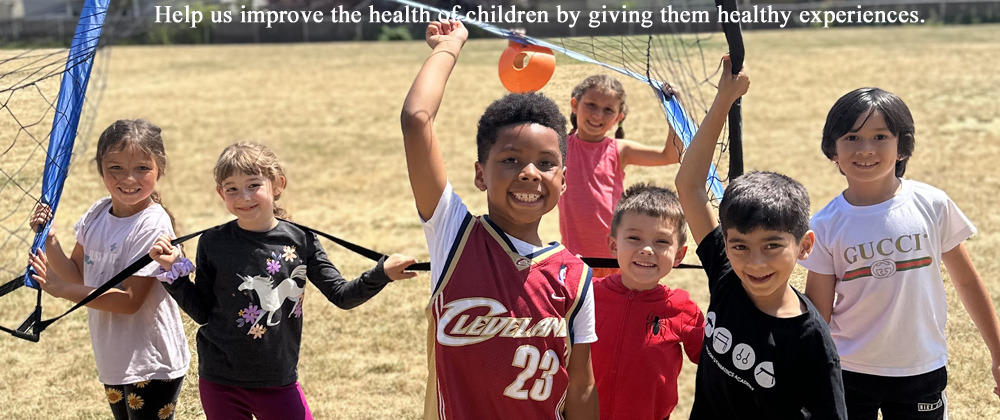 OUR MISSION
We are committed to providing foster children and disadvantaged youth opportunities, support and services to help each one reach their full potential so they can grow to be successful adults and productive members of their communities.
OUR PROGRAMS

FROM WISH TO REALITY
Provides funding needed to participate in extracurricular activities. Scholarships help pay for the child's desired activity because we want every child to have equal opportunities to be involved. Since the inception of our From Wish to Reality scholarship program in 2010, we have helped Oregon youths enjoy such activities as football, basketball, baseball, soccer music lessons, ballet, dance, karate, tutoring, science camp, and outdoor school.

AGING OUT OF FOSTER CARE
The program focuses on those who have turned 18 and are subsequently dropped from the foster care system. BB4Kids is committed to helping these young adults transition into becoming contributing members of the community by providing job training, educational support, rental assistance and household goods in order for them to remain independent and free from becoming a statistic on the homeless roles.
WE NEED YOU !
Get involved! BB4Kids depends solely on the work of volunteers, and generous donors and sponsors, to meet the needs of the children we serve. From fund raisers to toy and clothing drives, we rely on the support from groups and individuals in order for us to reach out to as many children as possible.
Contact us at info@bb4kids.org if you are willing to serve on a volunteer committee, organize a fund raising event or donate scholarships, services and time.
WHAT WE'VE BEEN DOING
2021
We serviced:
66 Wish to Reality requests
3 Emergency requests
5 Aging Out request
2022
We serviced:
82 Wish to Reality requests
1 Emergency request
7 Aging Out requests
OUR SPONSORS
We could not do this without the help of our sponsors. Words can not express the gratitude that we have for these people, businesses, organizations, clubs, and groups.
Take a moment to tap the button below to see a list of our sponsors.