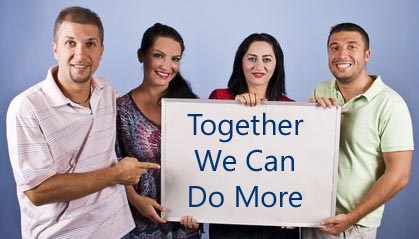 Contact us at info@bb4kids.org and let us know:
What level of commitment can you make?
What special skills or talents do you have?
What areas are of interest to you?
Our volunteer co-ordinators will get back to you.
BB4Kids depends solely on the work of volunteers who desire to make a difference in their community, one child at a time. Our staff and program administrators volunteer numerous hours of their free time providing the special skills required to help run this organization. Many other volunteers have committed from a few hours a month to a few days each week while working full time jobs. Together, we dramatically change the course for so many children by raising their self-esteem and giving them something to be passionate about.
You can make a difference in a young person's life by joining the BB4Kids team of volunteers!
We look forward to learning more about you and how you can help.
In addition to volunteering, you can help by: