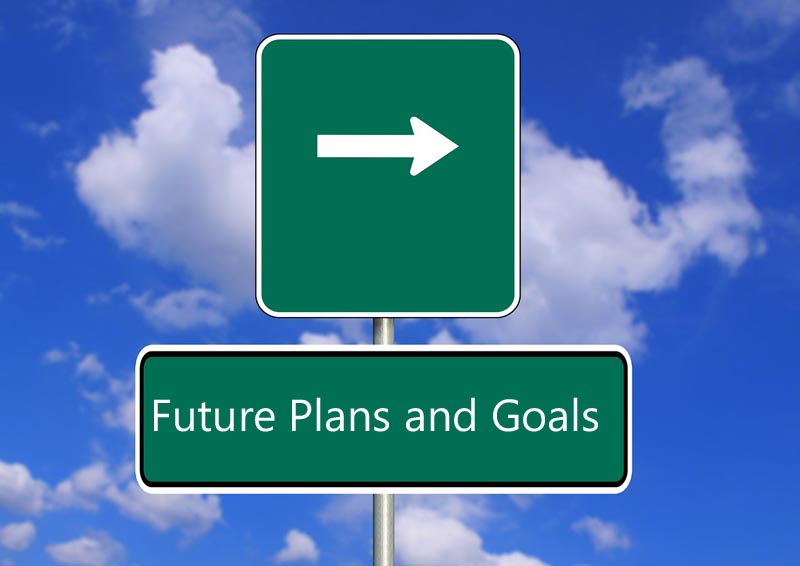 Building Blocks 4 Kids has big dreams for the future and plans to fill gaps in services and support to foster and underprivileged youth. While current programs are in full gear, we also have plans for future programs once time and funding allow.
Some of our future programs include:
Tutoring Program
Youth Camps
Career/College Counseling Program
At this time we have no funding to run the above programs however our board is working hard to apply for grants, find sponsors and donors and making every attempt possible to get more programs up and running.
If you would like to find out how you can help to get some of the future programs started email us by clicking the email link at the bottom of the page.